Women & Children's
LifeChange Community
A Campaign to Build More Than a Home - A Path to LifeChange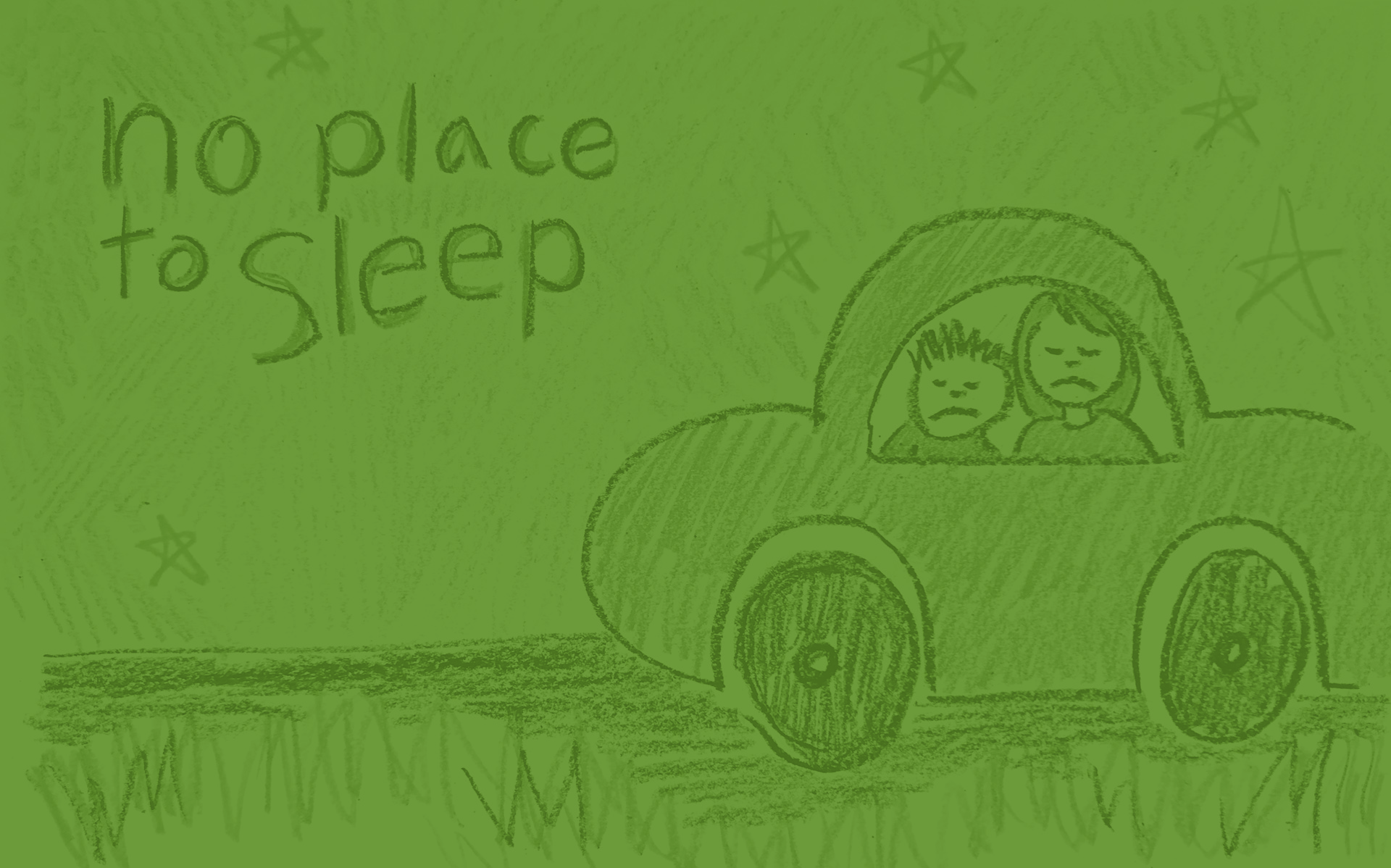 Union Gospel Mission's LifeChange Recovery Community
In 2013 we launched our Women & Children's LifeChange Community as a place for long-term recovery that promotes personal transformation and accountability specifically for single women and women with children. Here, homeless, addicted, abused and vulnerable women and their children can be set free from drugs and alcohol and other controlling behaviors.
We have an 80% success rate and we know LifeChange provides a solution. But, we had to open our current home in a leased building and that lease is up in December of 2021. We want to build a permanent home that will serve up to 80 women and children at any one time. This will double our capacity and cost $12,000,000.
SO WE NEED YOUR HELP.
How does homelessness feel to a child?
LIFECHANGE IS MORE THAN A HOME!
Of women who complete at least one phase of care:
Are sober today

Are gainfully employed

Find housing

Find faith and a local church
LifeChange is a safe and healing space where:
Currently, up to 40 single women and/or women and their children receive transformative care. Moms and their children remain and heal together.

These women and children are off the street and safe.

An average stay is 13 months.

Residents experience case management, education, counseling, mentorship and work therapy as part of our transformative care model.

Healthy relationships are built to establish long-term support for lifelong recovery.
WE ARE READY TO PURCHASE PROPERTY AND START BUILDING TODAY!
"We aim to help people, not enable them. We provide basic things, like food and clothes, when a person cannot provide for themselves. Then we put them on a path to live responsible lives. Ultimately, we see men, women and children be transformed and restored to healthy and abundant life."
- Bill Russell, Executive Director
WE ARE LAUNCHING A CAMPAIGN THAT WILL DOUBLE THE IMPACT OF OUR WOMEN AND CHILDREN'S LIFECHANGE COMMUNITY!
You can help fast track our project and protect our women and children from being homeless again. To achieve this, we need to raise $8M by June of 2020, and a total of $12M by April of 2021. Our current lease is expiring, so we must move quickly.
Our Funding Plan
$1.5M in lead gifts to purchase property and prepare to build

$3M in foundation grants

$3.5M in private gifts
Total $8,000,000.00
By helping us raise $8M by June of 2020, we will qualify for additional funding of $4M.
$8M becomes $12M.
Together, we will complete this sacred work.
will provide a permanent location for our Women & Children's LifeChange community. You will help double the impact of a proven solution to homelessness among women and children in the region.
your impact over the next ten years
Over 2,000 women and children will be kept safe,
off the street and in a transformational community.
Over 2,000 volunteers will build relationships,
mentor, and provide the support needed for lifelong recovery.
Our women and children will experience healing, break the cycles of
addiction, escape a history of abuse and be restored to health and sobriety.
Our women and children will experience faith, connection to a local church
and be given the opportunity to live eternal and abundant lives.